Circling Around Landscapes
HD Video Series
Loop
Renate Mihatsch (Concept and Realization)
Supported by Land Steiermark, Stadt Graz
2017–ongoing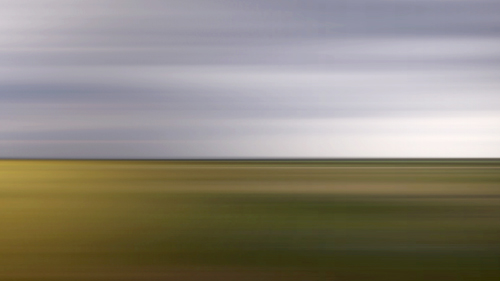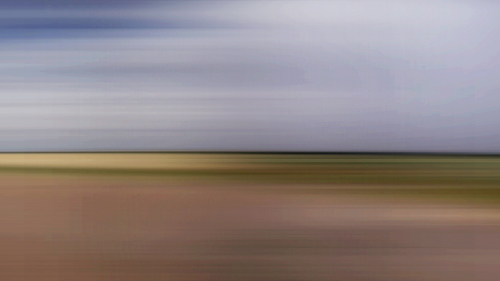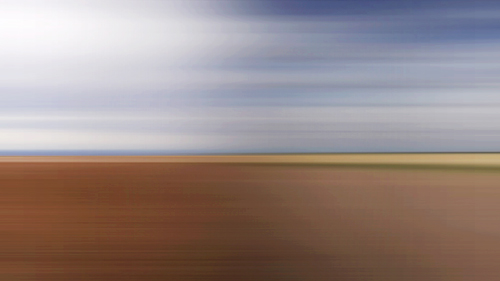 Not Necessarily How It Was
HD Video
18:30 min.
Renate Mihatsch (Concept and Realization)
Heinz Riegler (Music)
Lauren Jan A. Cui (Footage last Sequence)
Supported by Land Steiermark, Stadt Graz, kunsthaus muerz
2016


| | | |
| --- | --- | --- |
| Eine poetische Erzählung über eine Suche nach Einsamkeit und Abgeschiedenheit auf einem vom Menschen geprägten Planeten. Acht lange Einstellungen – u.a. von einer Hafenanlage, einer Eisbude am See oder einer Bergstraße im Regen. Am Ende – ein unruhiger Kamerablick der Spuren der Zivilisation am zugefrorenen Meer abtastet. | | |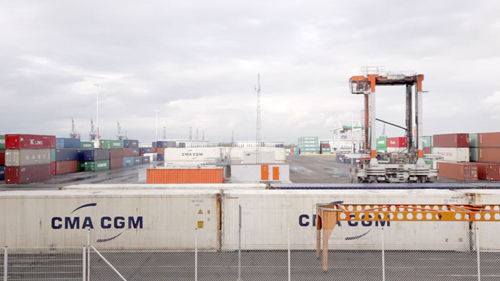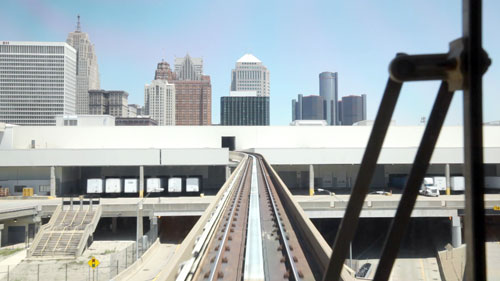 So Far Apart
Melody 1-7
Long-term performance
Melodies based on "7 Fahrradmelodien" by Sunlay Almeida
bicycle, cycletrainer, vibration pickup, surface acoustic speaker
2016


"So Far Apart, Melody 1-7" ist eine Langzeitperformance, die im Schaufenster des T/abors stattfand. Über sieben Tage fuhr Mihatsch zwischen 19:00-22:00 Uhr auf einem Rad am Rollentrainer. Dabei summte sie täglich eine unterschiedliche Melodie. Diese wurden mit Hilfe eines Kontaktmikrofons am Hals und eines Körperschalllautsprechers an der Fensterscheibe in den Außenraum übertragen. Grundlage der Melodien bildet die Komposition "7 Fahrradmelodien" von der kubanischen Komponistin Sunlay Almeida.

Mihatsch verbindet Meditation, sportliche und musikalische Praxis. Für die Arbeit nimmt sie zwei Elemente auf – körperliche Bewegung und laute Rezitation von Mantras.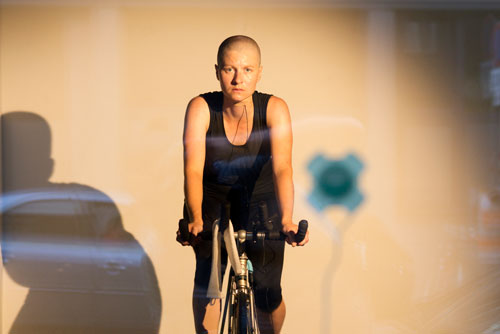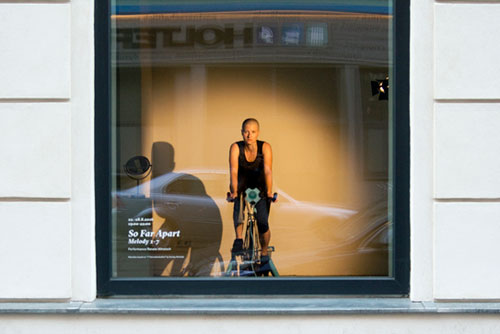 Photo credit: Tobias Pilz




ALEX
Video
11 min.
Renate Mihatsch (Concept and Realization)
Melanie Letschnig (Voice)
Bernardo Risquez (Music)
2014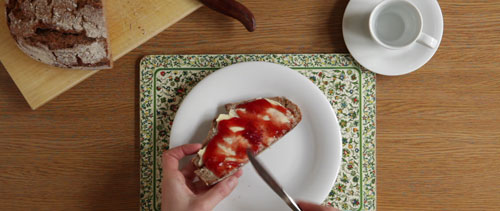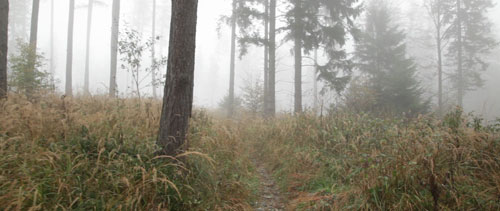 A Tale She Remembers Today That Changes Tomorrow
4-channel Video Installation
Loop
Renate Mihatsch (Concept and Realization)
Charlie Allen (Voice)
online Version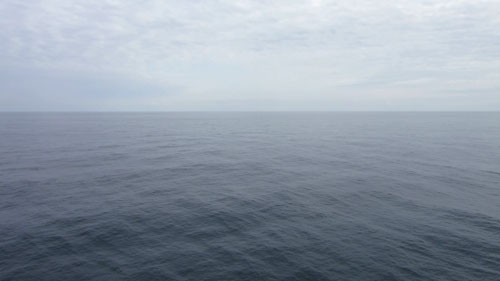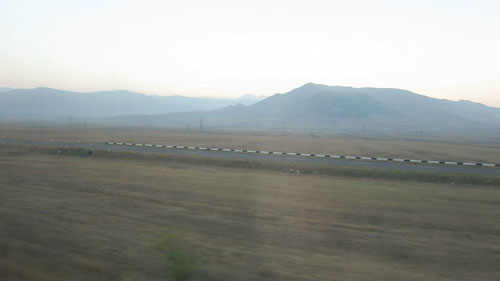 Textauszug

He had to take a minibus to reach the city. It was a horrible trip and took about six hours. The man next to him smelled of alcohol and fell asleep on his shoulder. The only thing he could do was look out of the window and hope that the man would not dribble on his shirt. The landscape was very monotonous – just simple shapes with no real structure. It was beautiful. And then he asked himself, what would actually happen if progress just stopped?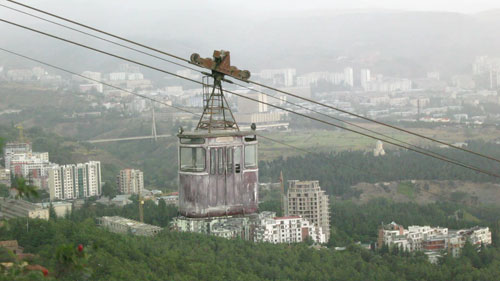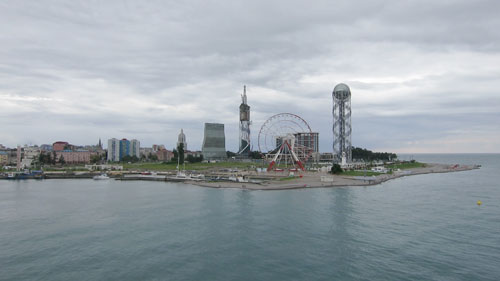 | | | |
| --- | --- | --- |
| Vier Videos – Zwölf Geschichten – Fragmente von Reisen | | |

Installation View, Vienna, 2013
Tale (A.B.C.)
Installation in Public Space
Renate Mihatsch (Photo, Text)
online Version
http://alexbconner.com/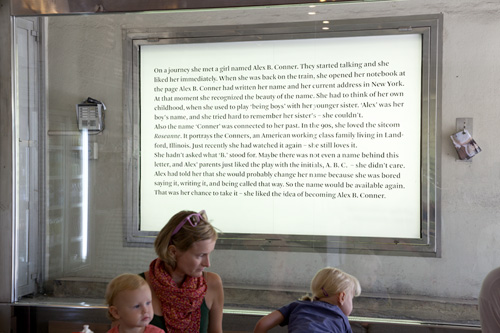 Installation View, Smallest Gallery Graz, 2013